Utah, Idaho & Washington
We left the Grand Canyon in the midst of a lightning storm.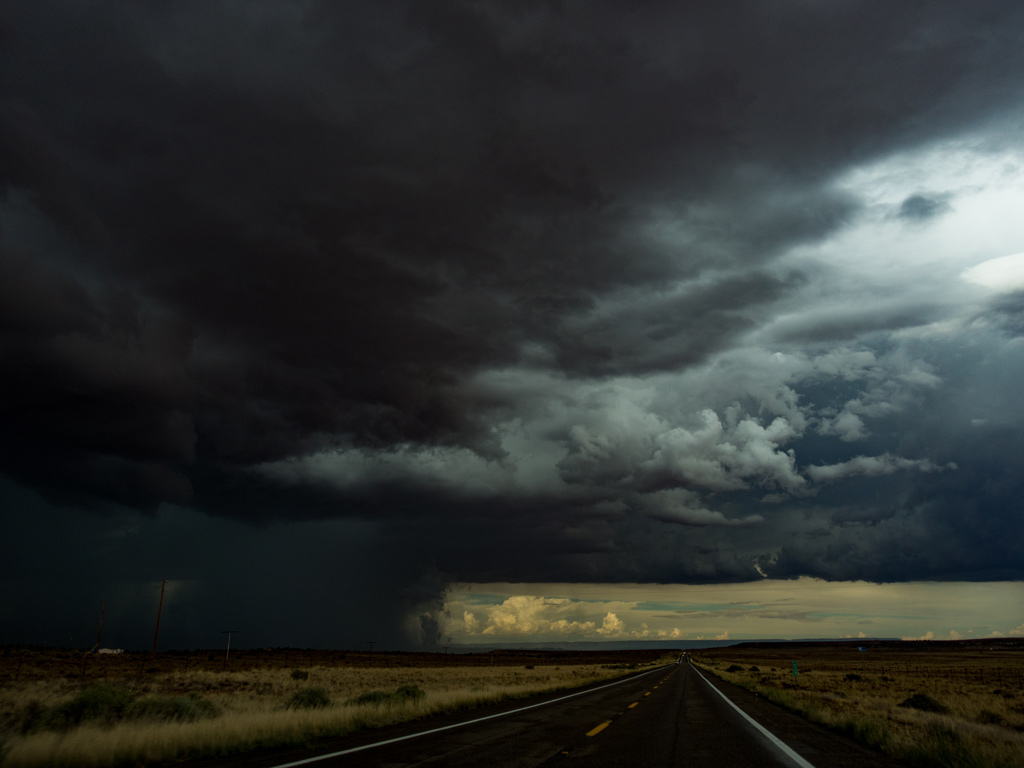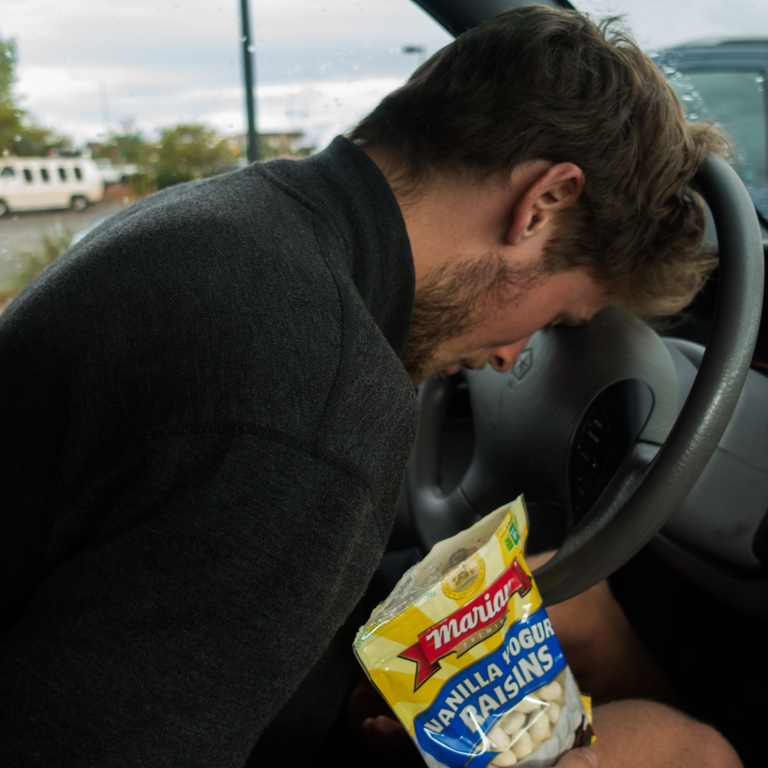 Parker realizing that we are over budget, no we're under budget, no we're over budget- what's the conversion rate again?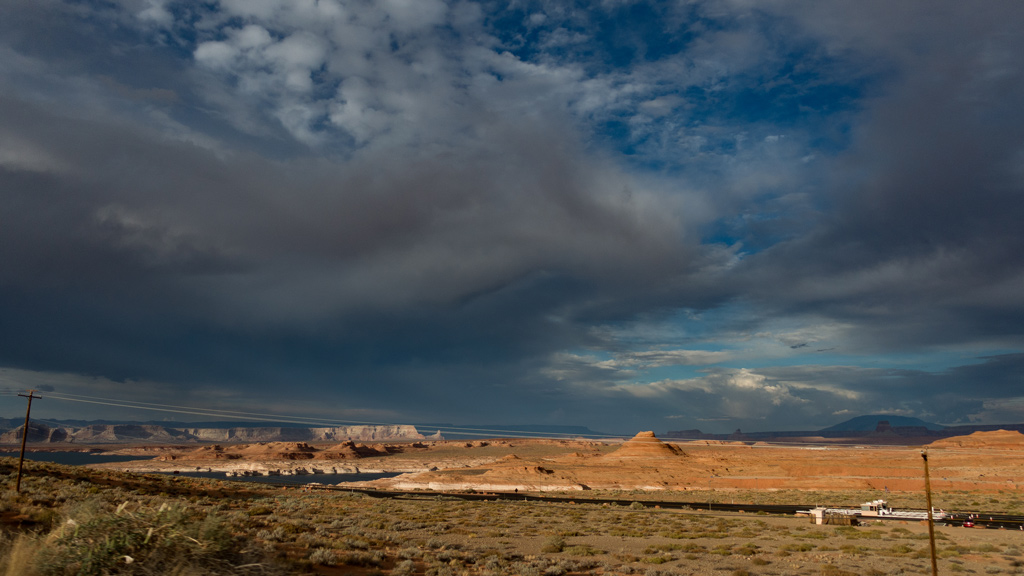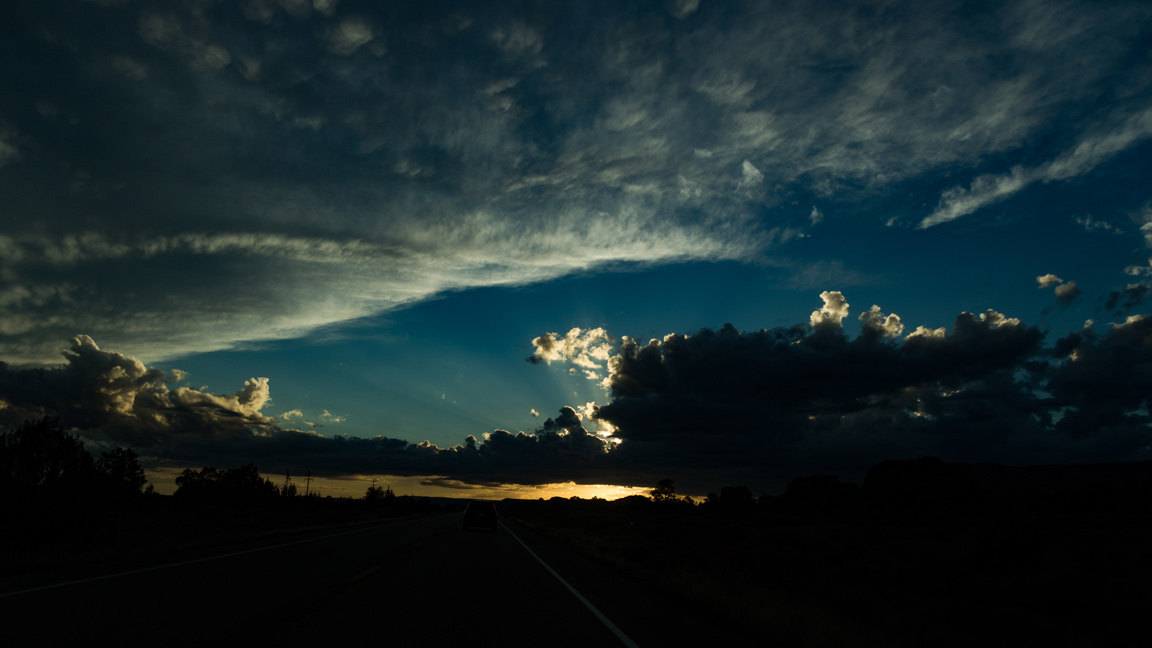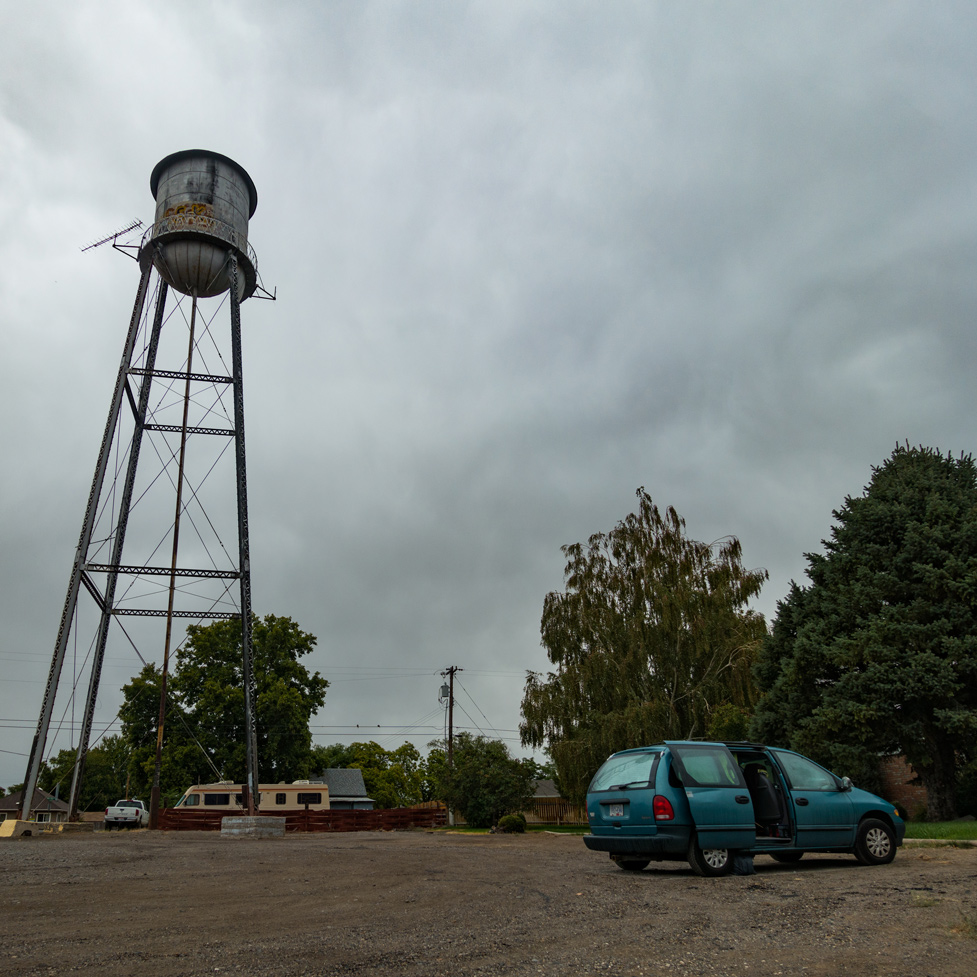 In light of having only three days to travel ~2500km, we slept in the van for the rest of the trip home. One night we parked right next to a train track. The shrieking of the passing trains permeated my sleeping mind and I dreamt of hundreds of souls being sucked down to hell- sorry is that super dark?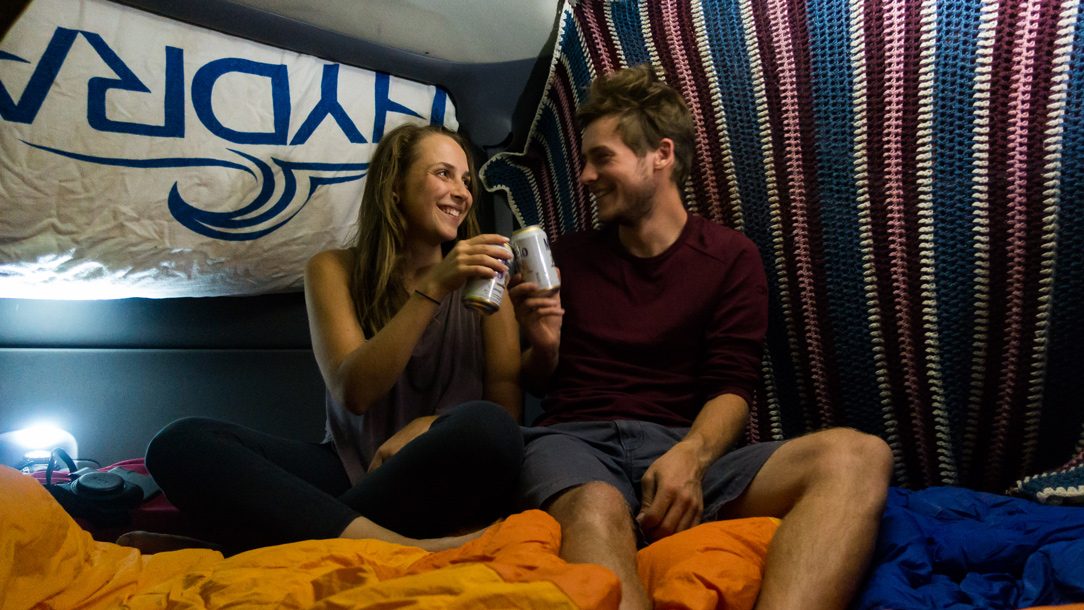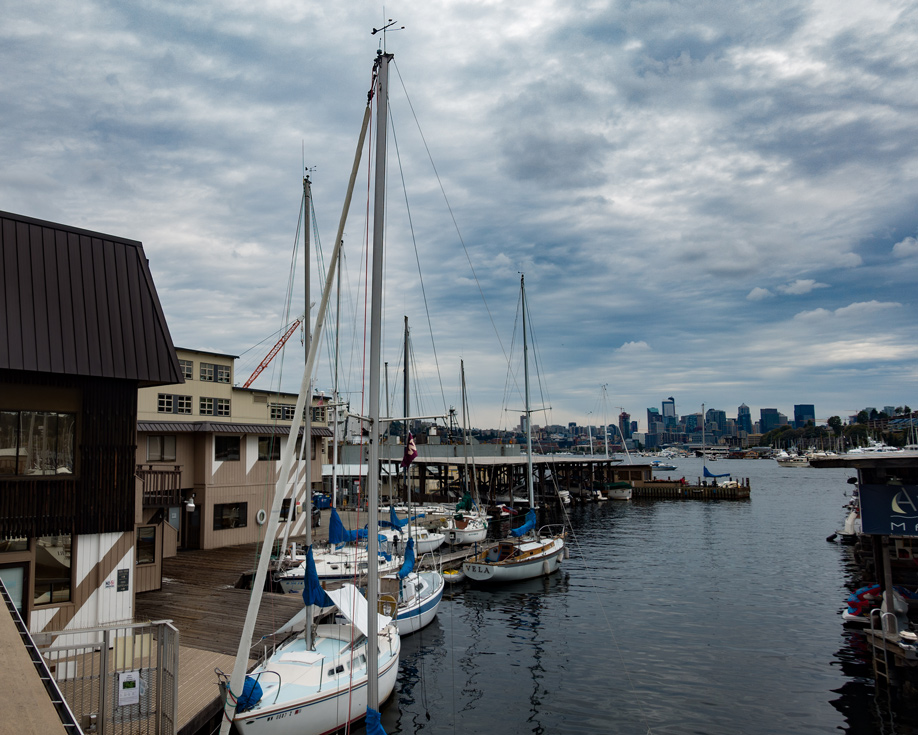 We stopped in Seattle on our last day and checked out the Fremont neighborhood.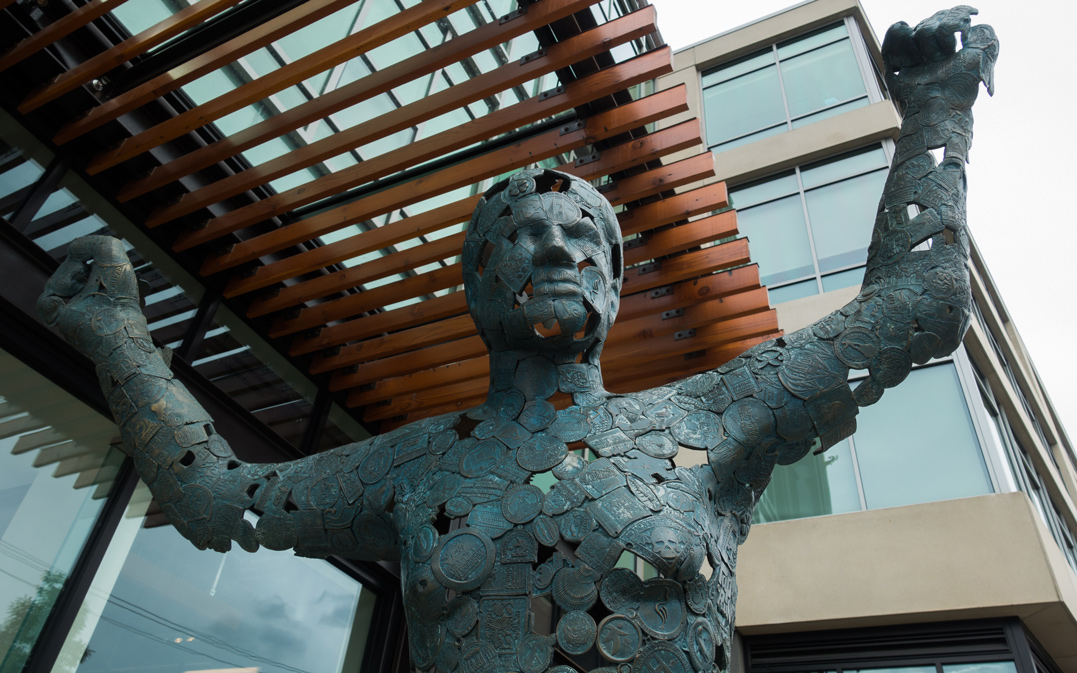 Waiting for the Interurban with it's most recent decorations. Anybody can dress up this sculpture, you just can't take the previous job down too quickly.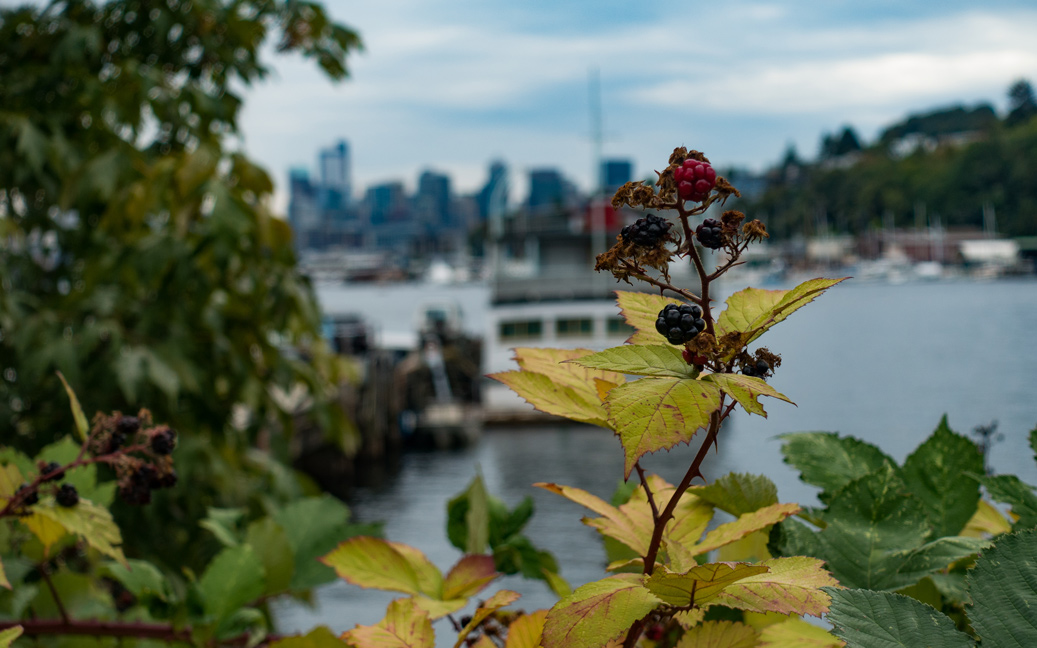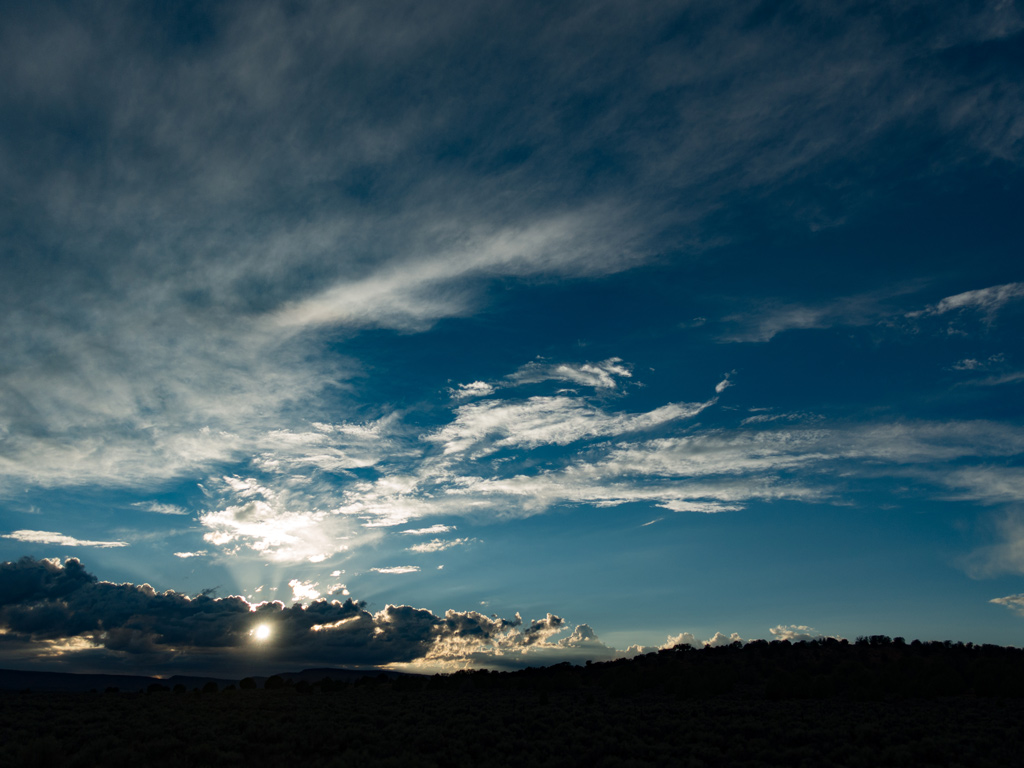 1 van, 12 days, 6300 kilometres. Early mornings, kraft dinner, hiking, swimming, and sleeping in the van. Countless replays of Elton John and Tracy Chapman cassetts, and only a few u-turns. Now time to hit the books for the last time..
-Cal & Parker