Oregon Coast
Parker and I left Vancouver early in the morning, on a Thursday in the last week of summer, for one more adventure before our impending senior year of University.
We were headed down the Oregon coast, with a stop at the beach and in the Redwood Forest, to San Fransisco. We'd then cut across the Mojave Desert to Arizona and hike through the Grand Canyon before speeding back through Utah, Idaho and Washington to get back to Vancouver before the first day of school. 12 days, 6300 kilometres, and 1 van with no A/C.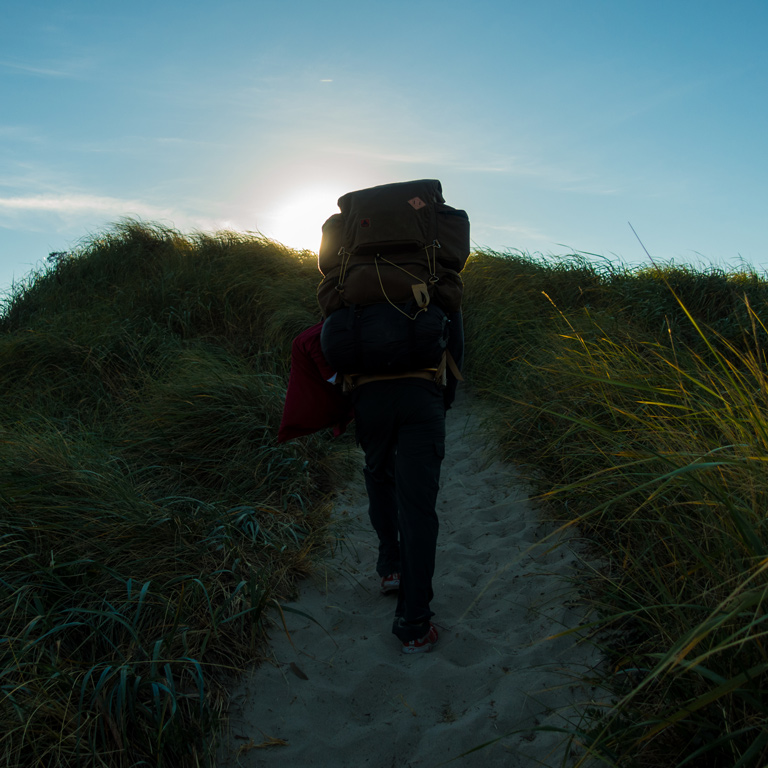 After a pitstop in Portland to get a postcard, and Tilamook to buy beer, we arrived at Bayocean Peninsula Park.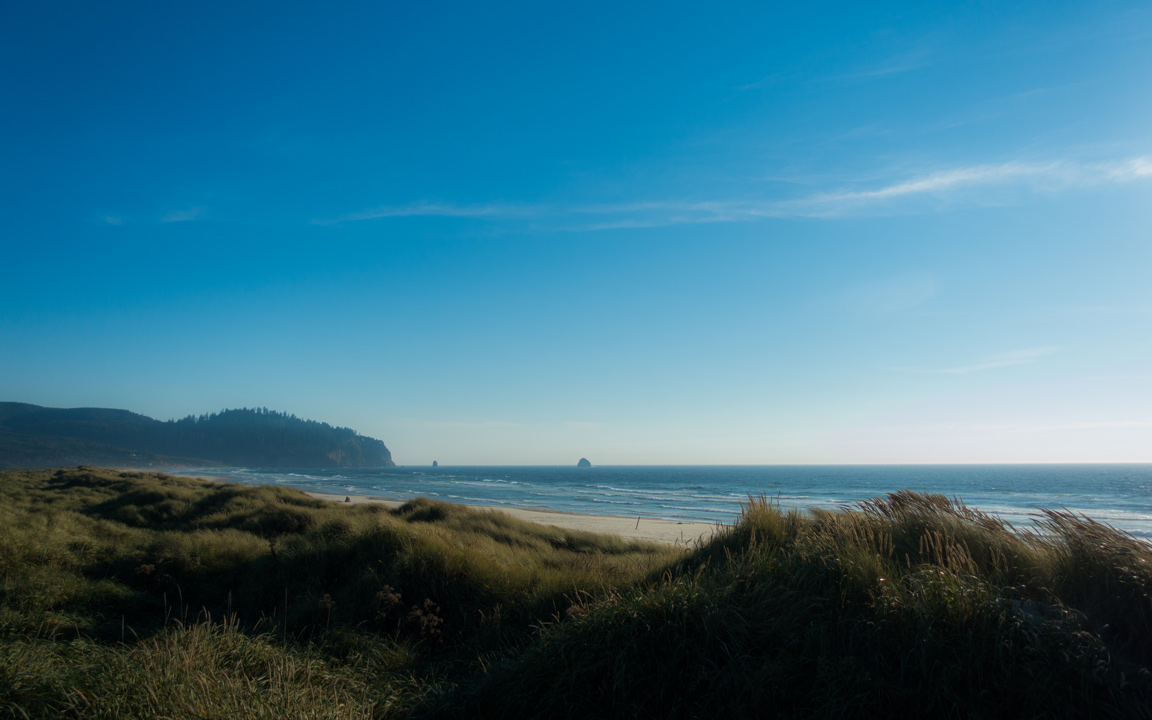 We hiked to the beach and found a spot between the grassy dunes to pitch our tent, out of the wind.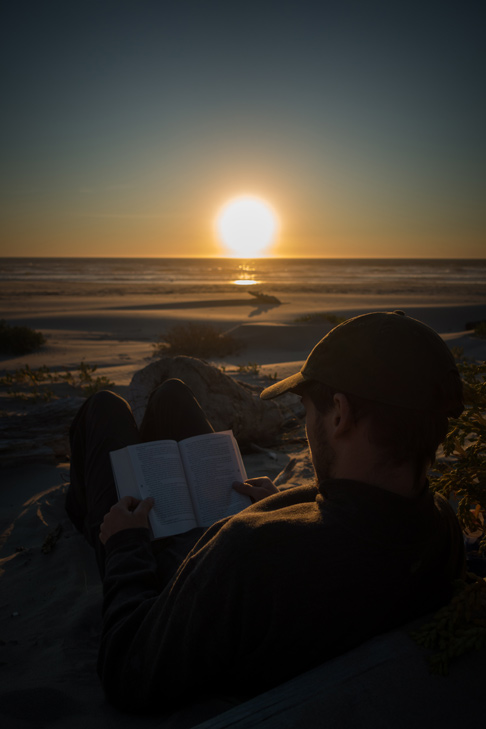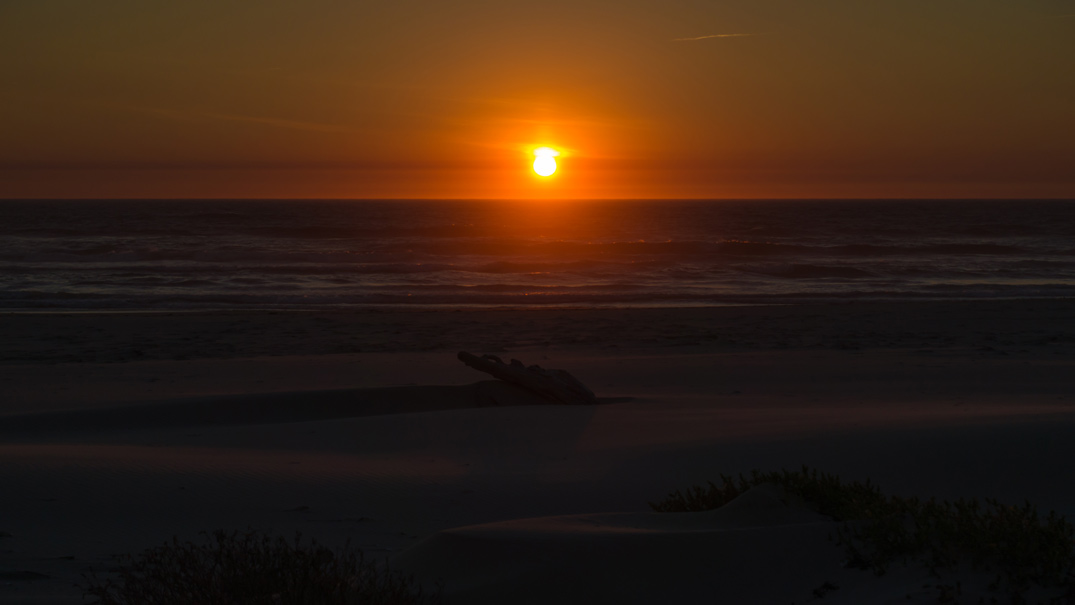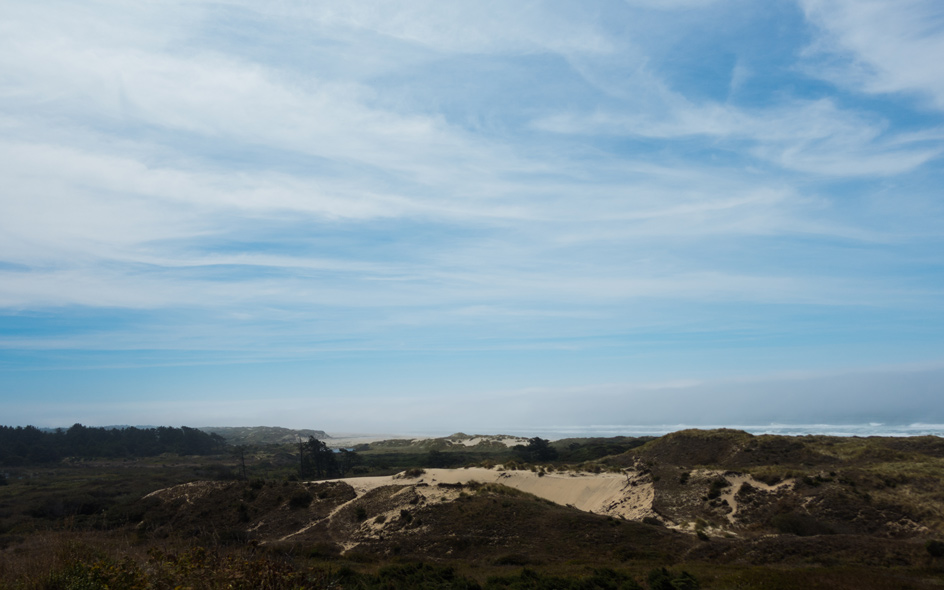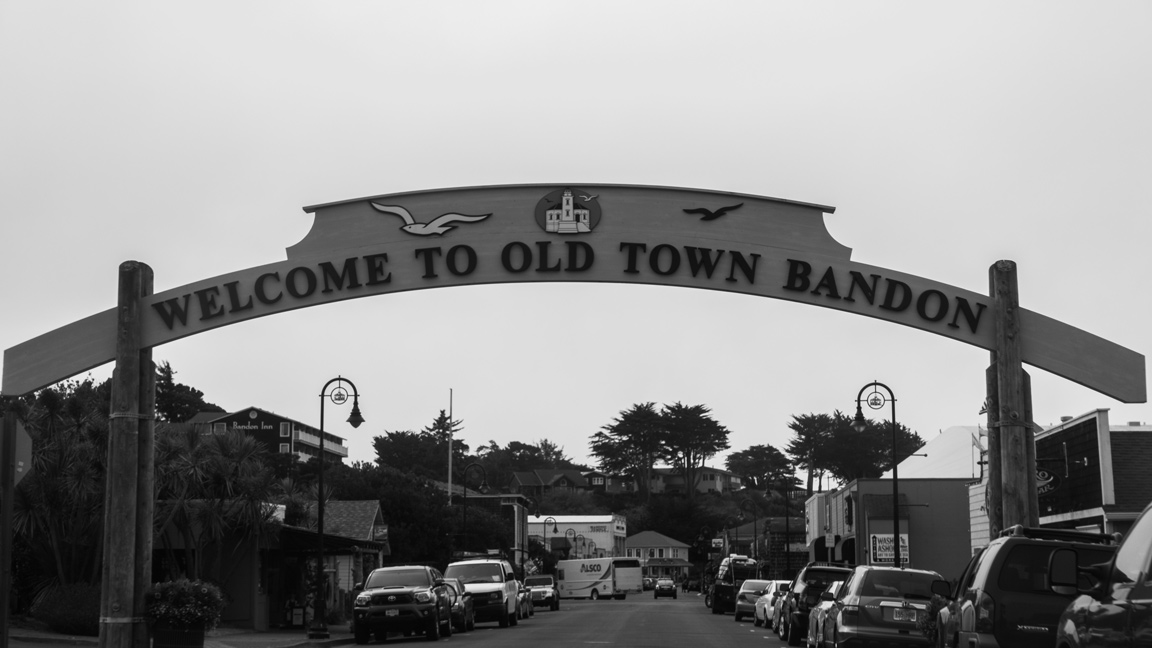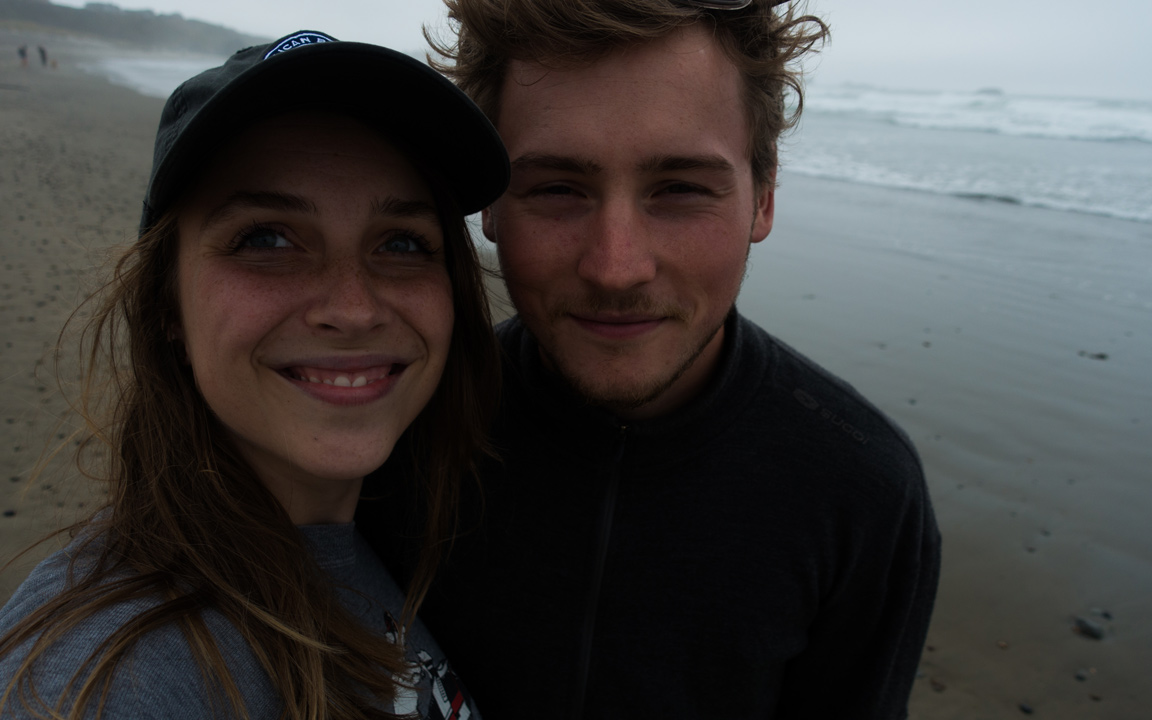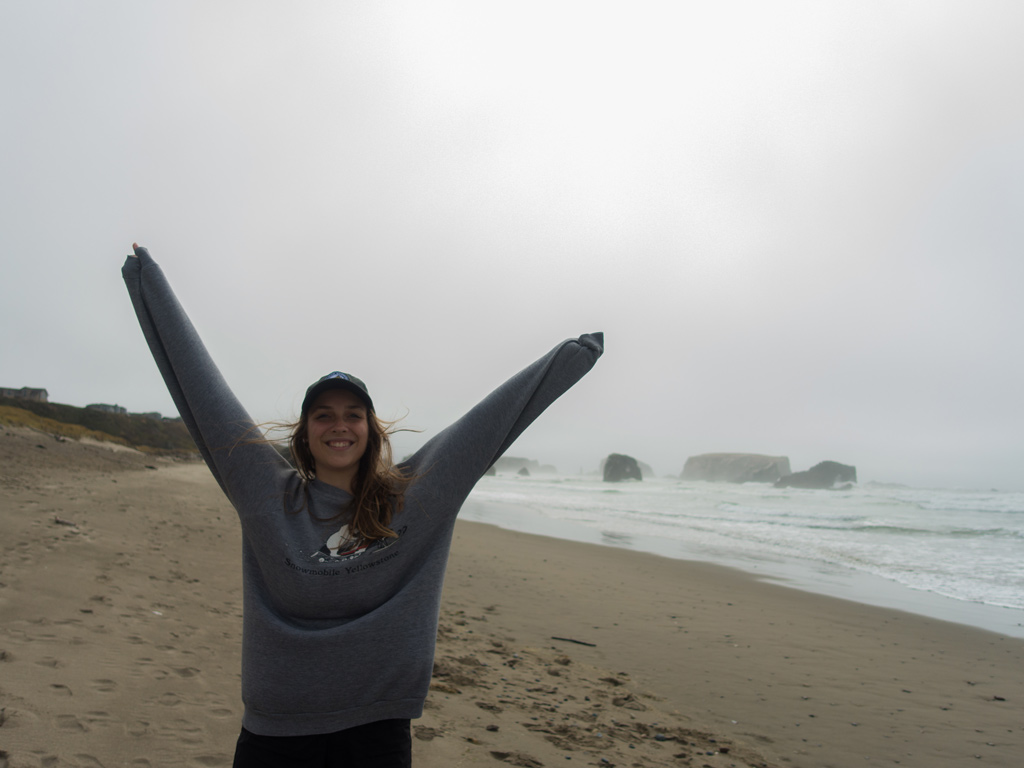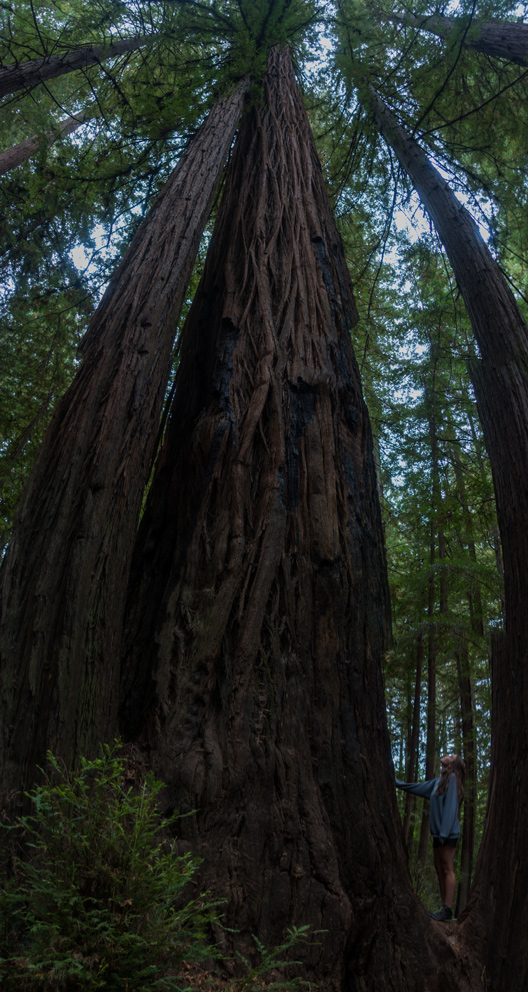 -Cal & Parker